Java files
To play on our servers, you need to complete several steps:
1. Create account
If you haven't registered yet
Installing Remastered without Updater'a:
Client
Download from Torrent (max speed)
Client
Download from site (~30 min)
Patch
If have installed client
2. Download Updater
Download Updater
Recommended
Important note:
1. Put updater in empty folder, created for game client (don't leave updater on desktop, since files will be downloaded).
2. Confirm install safety, by clicked on appeared Windows Defender on "More", then "Run anyway". Our files was checked by antivirus, don't worry!
3. Choose server and start instaling: first click on the "Download game" button (it will download game client), then click "Update" button (it will download main path). Now you can play!
How do it?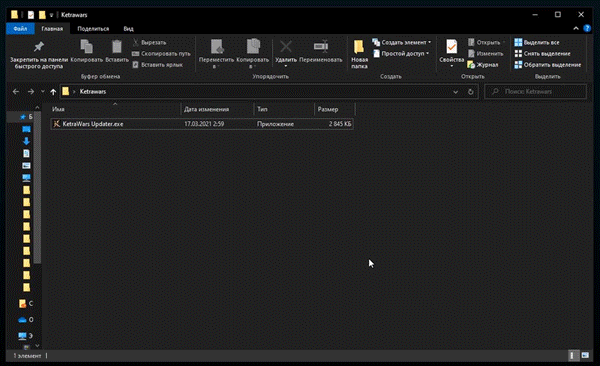 Instal without Updater:
Game client
Download from Torrent
Game client
Download from our site
Patches for JAVA-servers (100x, 1200x)