Java files
To play on our Java servers, you need to complete several steps:
1. Register
If you haven't registered yet
2. Download Updater
Download Updater
Recommended
Download patch
Another method
Download clan patch
Another method
Important note:
1. Put updater in empty folder, created for game client (don't leave updater on desktop, since files will be downloaded).
2. Confirm install safety, by clicked on appeared Windows Defender on "More", then "Run anyway". Our files was checked by antivirus, don't worry!
How do it?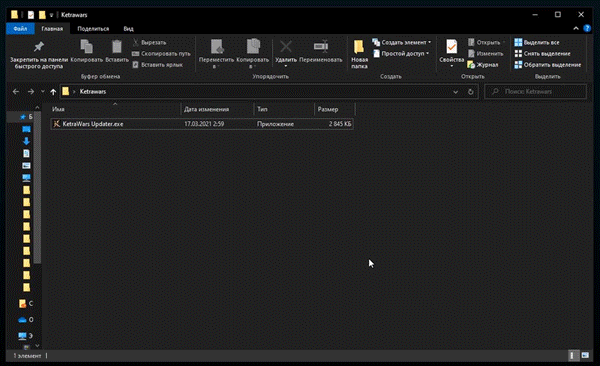 Useful programs
Drivers NVIDIA
Updating graphics card drivers
Drivers AMD
Updating graphics card drivers
CCleaner
System cleaning and optimization
Microsoft DirectX
Latest version of the DirectX
Microsoft Security Essentials
Safe antivirus